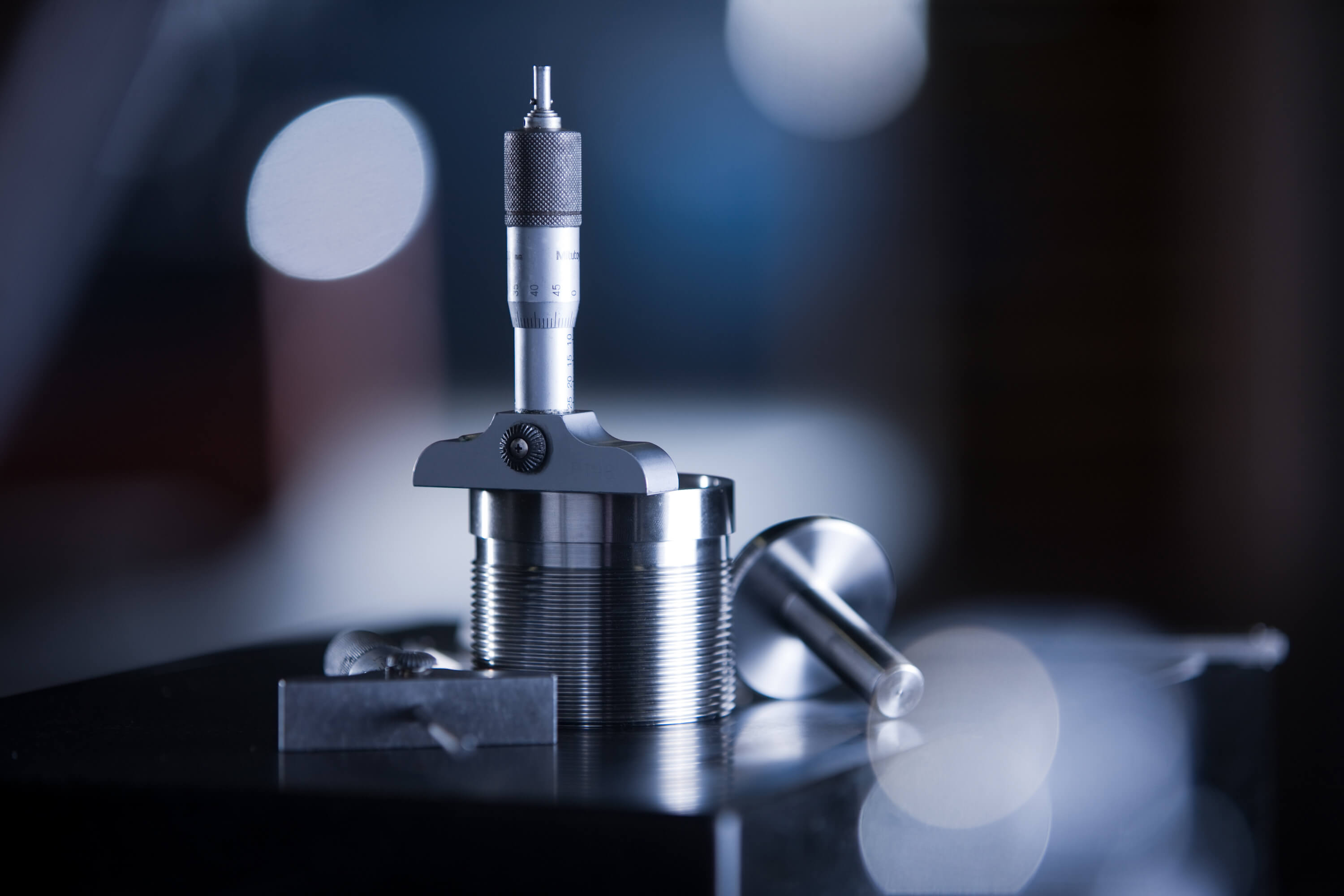 Our Company
---
Precision Engineering Specialists, bringing your designs to life & creating the best solutions for your business. We have extensive industry knowledge and can manufacture products to your requirements, whilst consulting on best practice.
Protek is a CNC machining company, specialising in a variety of subcontract work. At Protek we pride ourselves in our ability to work in all sectors of manufacturing, producing components for many industries, rather than only looking towards one sector. Currently we have a wide-ranging customer base including sub-sea & off shore, valve manufacture, scientific instrumentation, and filtration systems.
Find Out More
Precision Engineering
---
Protek is dedicated to providing our customers with a one-stop service covering all aspects of component manufacture. From the supply of raw materials through the machining process to the end product, including all specialist treatments, protective finishes, coatings and inspection criteria.
Find Out More
Looking for a quote?
---
Click here to contact us. We aim to respond to all enquiries within 24 hours, and will be happy to quote on your project.