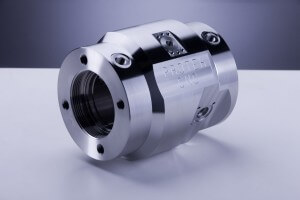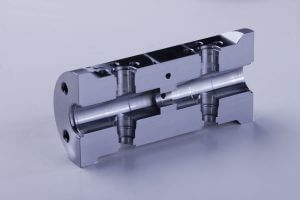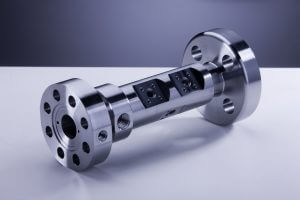 Within our business, we are using the following machines:
Mazak Nexus QTN250 lathes capable of turning up to a 350mm diameter at a length of 100mm.

Mazak Nexus QTN350 lathe capable of turning upto a 450mm diameter at a length of 1500mm. Each lathe has a 12-tool turret and CNC controlled tailstock.

Mazak VCN510C vertical milling machines with integrated 4th axis, 30 tool magazine and working envelopes of 510mm x 1050mm x 600mm.
All milling machines have the latest Renshaw MP40 probes and are capable of automatic component inspection and self-correction for high tolerance batch work. In addition, all six machines use Mazatrol Fusion 640 software.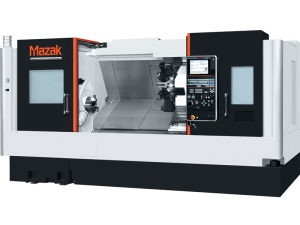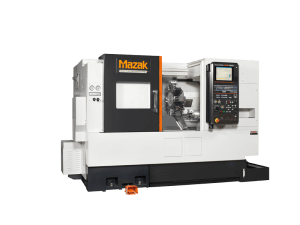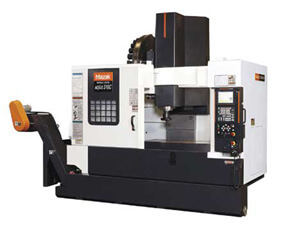 We are happy to quote on all materials and have a maximum size capacity of 500mm diameter by 1500mm long for turned components and 1000mm x 510mm for milled components.