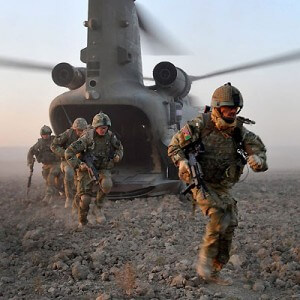 We are able to manufacture high-quality, specific components for the defence and security industry, due to our long-standing quality reputation and attention to detail.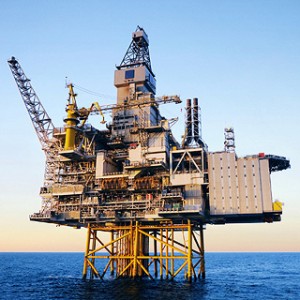 We are confident in our ability to create high quality precision machined components to leading Oil and Gas companies. We have invested in the best machinery in the industry to allow us to consistently deliver high standards.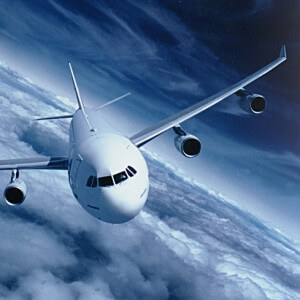 We hold ourselves to the highest engineering excellence standards and for this reason we are able to produce even the most complex of precision components for aircraft and missile projects.